Enjoy excellent views of the deep blue of the Aegean Sea.
---
Build by local architects and builders these villas capture the essence of their fine location.
Situated on the bay of Aghia Pelagia, enjoys excellent views of the deep blue of the Aegean Sea.
The interiors are modern and spacious for the residence while their high-class kitchen ensures meals of excellence. Dinning is available both inside and outside under pergola with the magnificent vies.
The exteriors are permeated by the tantalizing scenes of levanter rosemary and theme.
Pool loungers and shade sitting makes daytime leisure around the pool as relaxed as possible.
Bedrooms are equipped with all you can wish for a dream night. Ensuite bathrooms and showers ensure the privacy of each bedroom.
Larger groups wishing to travel and enjoy together, both villas can be combined.
Gallery
---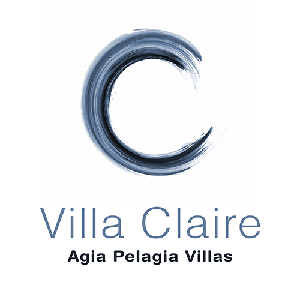 ---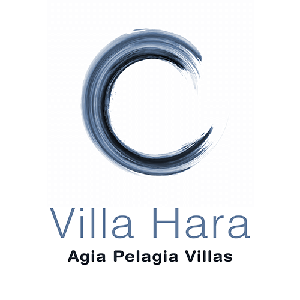 Facilities
---
Destination
---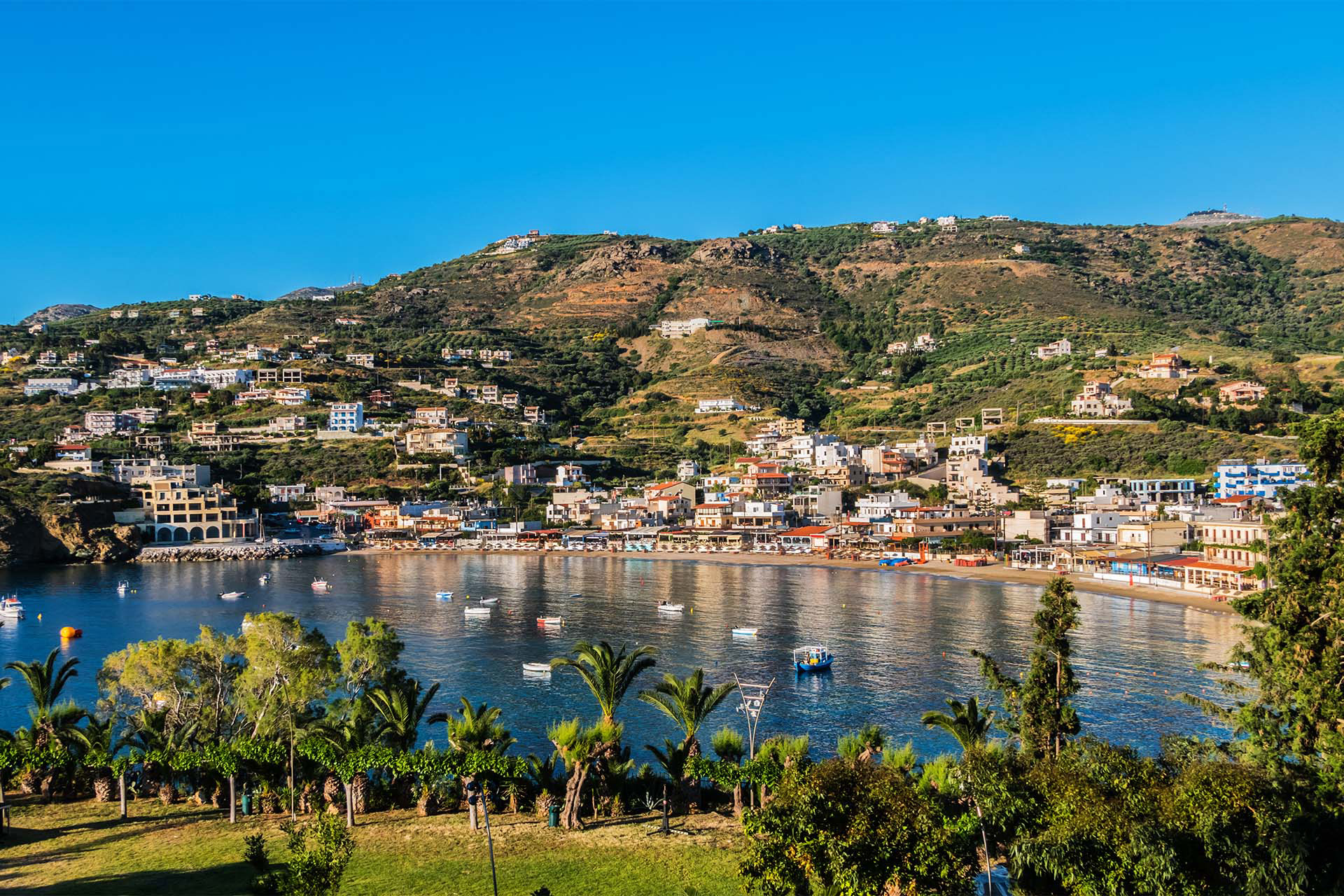 Agia Pelagia
Agia Pelagia is a seaside fishing village built in the center of a picturesque amphitheatric bay, it is located on the north coast of Crete at 23 km northwest from Heraklion, capital city of the Island of Crete and distants 25 km from the international airport of Heraklion and 23 from the ferry port.
Agia Pelagia takes its name from the homonymous church, in the Monastery of the Sebbathians, ruins of which are found at a distance of 1 km west of the village. During the last decades years, the resort has known a big tourist development, as its sandy beaches attract many visitors who find here all kinds of services. In the village you can find many taverns, offering traditional but also international dishes, bars, cafes, shops and boutiques, which will invite you to exciting short walks through the little streets.
Distances